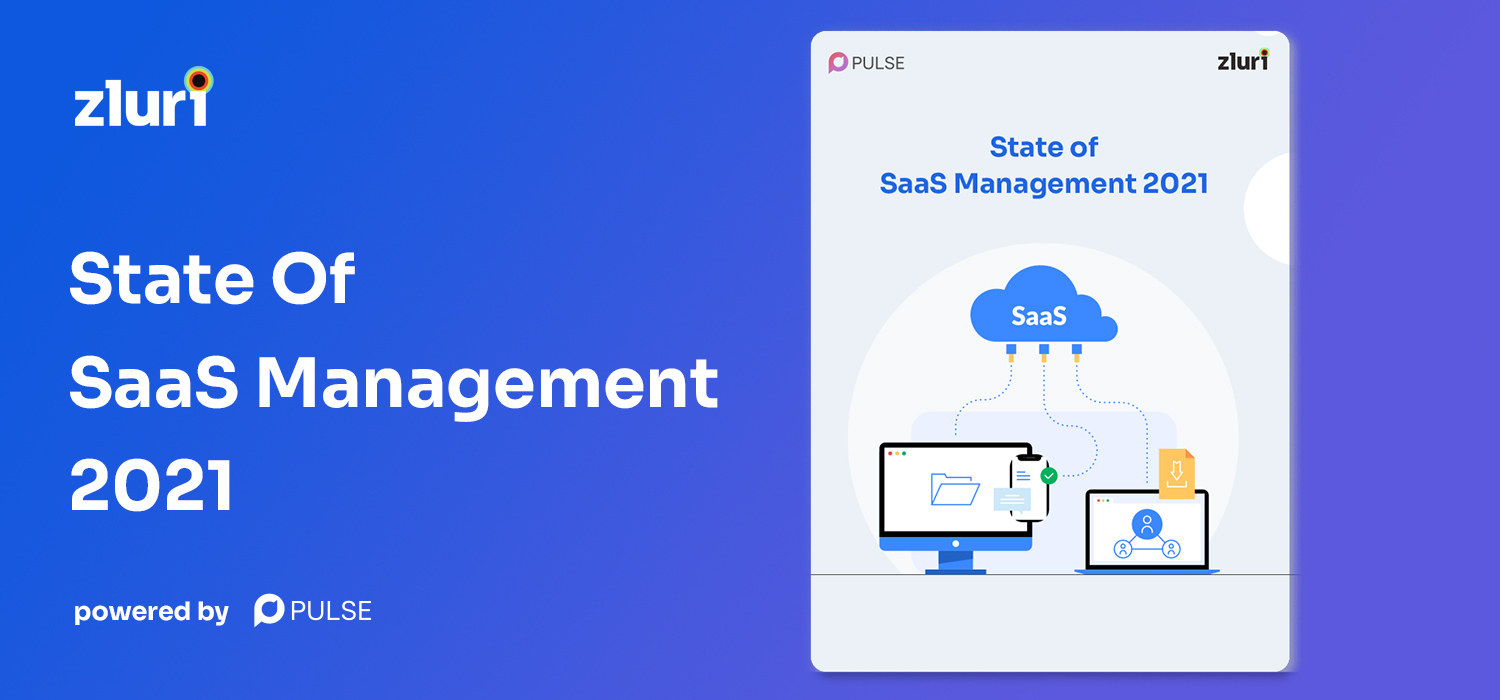 San Francisco, CA, April 26, 2021 - SaaS adoption across the globe is on a rapid rise. While 81% of the IT leaders have seen an increase in SaaS apps, only 17% have a strategy to tackle the challenges that come with these apps, according to new research by Zluri and Pulse.
The survey, which 157 IT leaders took, also discovered that 34% of these leaders are not satisfied with their current SaaS tracking process. This has led to the emergence of SaaS Management Platforms (SMPs), which allow IT leaders to discover and manage their organizations' SaaS from a centralized platform.
The research also covers the state of the SaaS budget and top SaaS-related concerns in the minds of these leaders.
Top Concerns:
Security (75%) is the top concern when it comes to SaaS sprawl, followed by compliance (58%), costs (57%), and shadow IT (57%). Shadow IT is the use of applications not provisioned by the IT department of the organization.
Main Security Concerns:
Increased attack surface (59%) is the top security concern with SaaS sprawl, followed by data leakage due to employees sharing information outside the organization and delayed disclosure of security breaches from vendors (both 58%).
About Us:
Zluri is a SaaS Management Platform that helps companies eliminate SaaS waste, automate IT tasks, and reduce security and compliance risks related to SaaS applications. "Around one-third of the SaaS costs," says Ritish Reddy, the co-founder of Zluri, "is wasted in the form of duplicate and unused apps and due to the wrong tier of license or apps with overlapping functionalities. These costs can be saved with the help of a SaaS management tool like Zluri. The process of SaaS management begins with app discovery. Zluri discovers an organization's SaaS ecosystem in just five minutes, which is the best in the industry."
For questions about the survey or comments on the findings, you can contact Rohit Rao at [email protected].
View full report: State of SaaS Management 2021